JOBS LISTING - OUR DEDICATED PORTAL FOR OUR STUDENT TO FIND JOBS IN DESIGN DEPT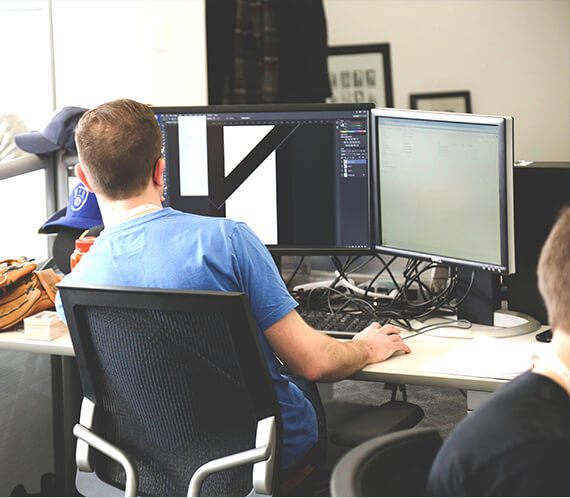 The Job Listing is an initiative from Professional Engineering Training Institute (PETI) for Mechanical, Automobile, Production, Mechatronics and Allied Field Engineers in search of jobs. The Jobs listed here will be specifically for the role in design and manufacturing departments of a company. Login with your username and password given to you during admission.
LOGIN WITH YOUR CREDENTIALS
You are NOT able to view the JOB Openings, Please LOGIN above to view the current openings!